What is StreetLeverage – Live?
March 26, 2015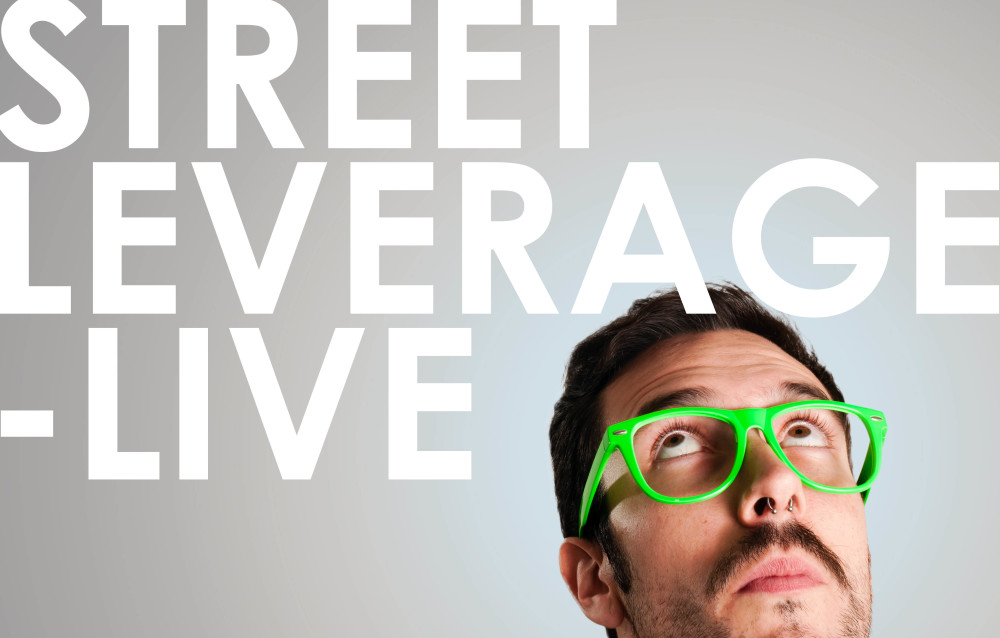 StreetLeverage—Live spotlights sign language interpreters and industry stakeholders who are rethinking the way we understand, practice, and tell the story of the sign language interpreter.
Held annually, this event endeavors to provide a platform where ideas are exchanged, connections are formed, and proactive thinking is encouraged in order to propel the field forward and refocus attendees on the impact of their work.
* Event details can be found via the menu on the left-hand side of this page.
What Can I Expect?
Each morning attendees are addressed by a series thought leaders in a TED style session of 20-minute talks. Each speaker is followed by a 15-minute period of question and answer.
You can check out past StreetLeverage – Live talks by clicking here.
The main session each morning is followed by an afternoon of concurrent sessions presented by the morning's speakers. This gives attendees an opportunity to explore the morning's topics on a deeper level.
The evenings are filled with networking, entertainment and evening sessions.
In The End
It is the aim of StreetLeverage – Live to foster an enhanced sense of community by uniting and mobilizing interpreters and industry stakeholders in an effort to create meaningful change within the field of sign language interpreting.
What's everyone chatting about?
Forward-looking organizations committed to retelling the story of the interpreter.
Stay on top of the latest and greatest.​
We will never share your info.​
Sign me up!