StreetLeverage – Live 2019
January 18, 2019
05/03/2019 — 05/05/2019
7:00 pm — 5:45 pm
CEU: 1.7
StreetLeverage – Live is an event for forward-thinking sign language interpreters seeking to examine conventional practices in order to remain focused on the humanity of the people they encounter through their work.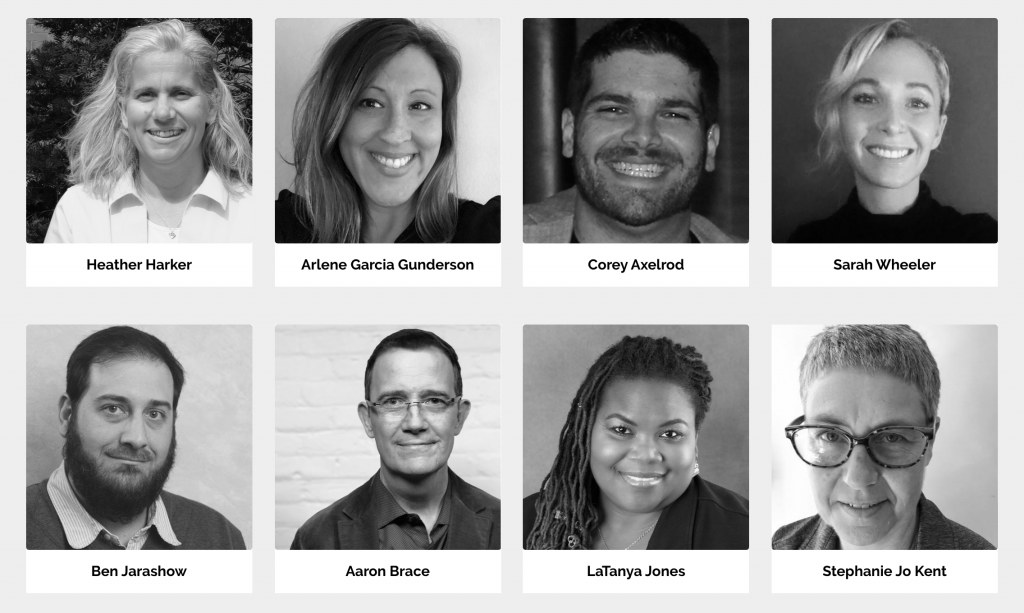 Looking for more info?  Find it here.
*
Interested in receiving StreetLeverage posts in your inbox?
SignUp!
Other Events
No events scheduled at this time.
Forward-looking organizations committed to retelling the story of the interpreter.
Stay on top of the latest and greatest.​
We will never share your info.​
Sign me up!