Equipping interpreters with resources that educate, inspire, and make sign language interpreting better for everyone.
Stay Current
Want to be among the first to know when we publish new content?
Latest
Community & Culture
It's a transformative time for interpreters!  How do we interpret in a world with a prolonged pandemic? Join us for…
Trending
Featured Collections
Handpicked insight just for you.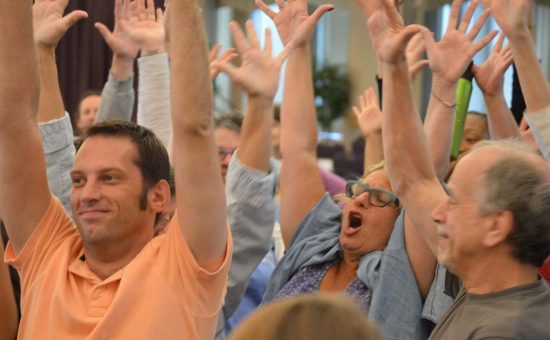 Community
What better way to illustrate "full inclusion with sign language", the theme of the 2017 International Week of the Deaf, than interviews from the movers and shakers at the second Deaf Interpreter Conference in Villanova, PA this summer? Creating an organic, Deaf space is the ultimate in full inclusion with sign language. An interpreting organization […]
Find additional goodness in these topic areas.
What's everyone chatting about?
Forward-looking organizations committed to retelling the story of the interpreter.
Stay on top of the latest and greatest.​
We will never share your info.​
Sign me up!