StreetLeverage StreetTour 2015


















Tour Info:
StreetLeverage has taken to the road. Held in cities across the US, StreetTour is a speaker series designed to introduce sign language interpreters to contemporary ideas that encourage reflection upon their daily work and a rethink of the story of the sign language interpreter.
Sign Language Interpreters: The Power of Soft Skills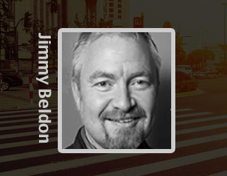 January 24 – 25th:                     Long Island, NY
     March 7 – 8th:                           Tucson, AZ
     May 30 – 31st:                           Philadelphia, PA
     September 19 – 20th:                Catonsville, MD
     * Join Jimmy?  Click here for details.


Ethical Decision-Making: What Can Interpreters Learn from Honey, Oysters, and Wine?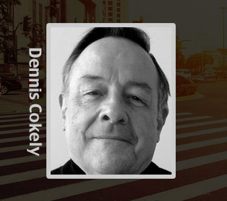 March 14 – 15th:                            Riverside, CA  
June 13 – 14th:                              Milwaukee, WI
September 25-26:                          Chicago, IL 
October 2 – 3rd:                             Austin, TX
October 16 – 17th:                         Denver, CO
 * Join Dennis?  Click here for details.


Self-Sabotage: How Do Interpreters Prevent Fear from Creating Indecision?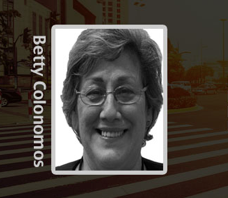 August 29 – 30th:                          Pittsburgh, PA
September 12 – 13th:                    Miami, FL
October 24 – 25th:                        Bloomsburg, PA
 * Join Betty?  Click here for details.



Social Justice: Strategies for Interpreters to Transcend Daily Practice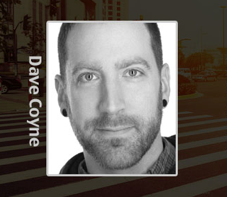 January 31-Feb 1st:                       Charlotte, NC
February 21-22nd:                         San Antonio, TX
March 21-22nd:                             Portland, OR
September 19-20th:                       Rochester, NY
October 3-4th:                               St. Paul, MN
 * Join Dave?  Click here for details.


Interpreters: The Path From Deaf Disempowerment to True Allies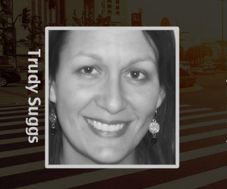 January 10-11th:                           Boston, MA
March 7-8th:                                 Albuquerque, NM
March 21-22nd:                            Newark, CA
September 12-13th:                      Houston, TX
September 26-27th:                      Atlanta, GA
November 6-7th:                           Richmond, VA
 * Join Trudy?  Click here for details.
Forward-looking organizations committed to retelling the story of the interpreter.
Stay on top of the latest and greatest.​
We will never share your info.​