Equipping interpreters with resources that educate, inspire, and make sign language interpreting better for everyone.
Stay Current
Want to be among the first to know when we publish new content?
Latest
Accountability
The lack of trust between the Deaf community and hearing interpreters is rooted in privilege. Examination of our own privilege…
Trending
Dennis Cokely

1946 - 2018

May his life inspire us to dig deeper and aim higher in our work
to support the Deaf Community he loved.

View Tribute

StreetLeverage - X18

An examination of the impact of video on the field of sign language interpreting.

October 5-7, 2018

Learn More
Featured Collections
Handpicked insight just for you.
Find additional goodness in these topic areas.
Connect, Network, Repeat.
Network with other sign language interpreters and like-minded people via StreetLeverage events, classes, and more.
Upcoming Events
What's everyone chatting about?
Forward-looking organizations committed to retelling the story of the interpreter.
Behind The Practice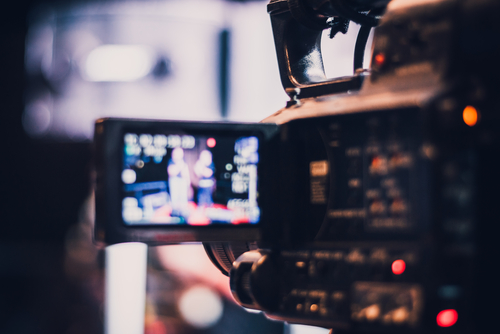 An exploration of ethics, culture, practice, and contemporary thinking within the field of sign language interpreting.
Show Me More
Stay on top of the latest and greatest.​
We will never share your info.​