Equipping interpreters with resources that educate, inspire, and make sign language interpreting better for everyone.
Stay Current
Want to be among the first to know when we publish new content?
Trending
Allyship
Cindy Volk presented Sign Language Interpreters: First Do No Harm: Boundaries and Trust in Sign Language Interpreting at StreetLeverage –…
StreetLeverage - Live 2018

April 13-15, 2018 | Philadelphia, PA/Cherry Hill, NJ

You don't want to miss it!

Learn More
Featured Collections
Handpicked insight just for you.
Find additional goodness in these topic areas.
Connect, Network, Repeat.
Network with other sign language interpreters and like-minded people via StreetLeverage events, classes, and more.
Upcoming Events
StreetLeverage – Live 2018

StreetLeverage is pleased to announce that we are hosting our LIVE 2018 event in the Cherry Hill, NJ/Philadelphia, PA metro area! We are…

04/13/2018

-

04/15/2018

|

7:30 pm

-

6:00 pm

|

CEU: 1.7

Register

StreetLeverage – X18 [Video]

StreetLeverage – X is an annual event designed to encourage deep discussion on a single specialty within the field of sign language…

10/05/2018

-

10/07/2018

|

7:00 pm

-

6:00 pm

|

CEU: 1.7

Register
What's everyone chatting about?
Forward-looking organizations committed to retelling the story of the interpreter.
Behind The Practice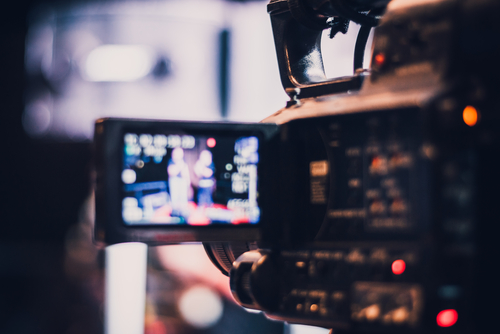 An exploration of ethics, culture, practice, and contemporary thinking within the field of sign language interpreting.
Show Me More
Stay on top of the latest and greatest.​
We will never share your info.​