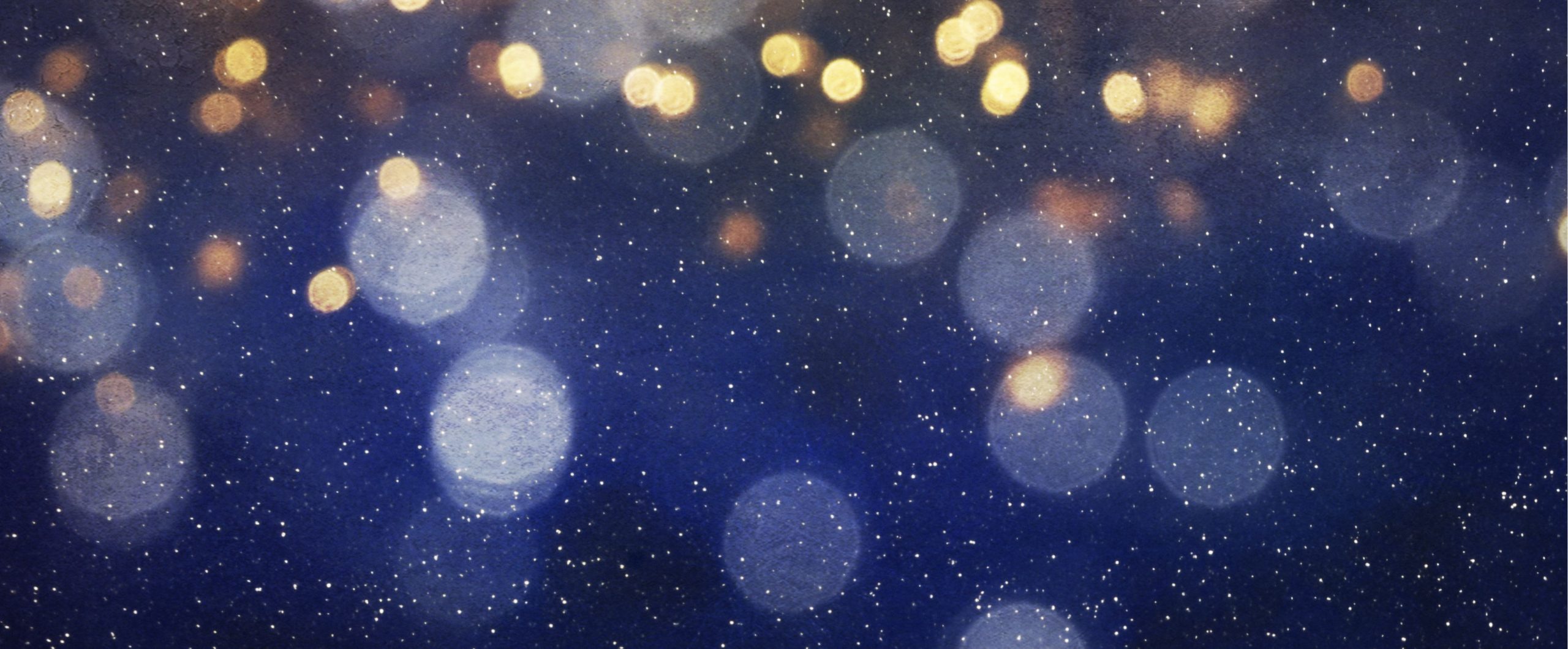 Image Description:
Video still of DJ Kurs, the new Head of StreetLeverage, getting ready to sit down. DJ is a white male with brown, curly hair and a trimmed beard wearing a black, long-sleeved shirt and dark pants. He is smiling into the camera. There are two blue light scones and a bookcase featuring pottery to the right of the frame. To his left is a windowed sliding door with sunlight shining through and greenery outside.
StreetLeverage Proudly Welcomes DJ Kurs
The secret is out – DJ Kurs is the new guy on the block at StreetLeverage.
He builds on a legacy of ten years of events, talks, and articles. The shoes are big, but the future is bright. ⭐️
Transcript:
StreetLeverage has stayed at the forefront for ten years now.

All the data, videos, articles, courses. Altogether there are over 500 pieces of content. Plus the stuff from conferences, LIVE sessions, etc.

I'm thrilled to join the team. The Founder is none other than Brandon Arthur. And there's Jean Miller, the Editor. And the rest: all of the volunteers, speakers, attendees, and sponsors.

We've got exciting things lined up.

For instance, we'll be announcing a conference. And we're truly excited to dive into the profession of interpreting, how it connects to the Deaf world, and the intersectionality of it all.