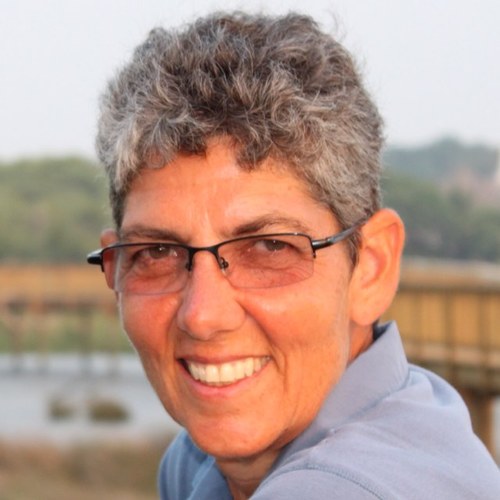 December 19, 2013:
We are excited to announce that we have largely finalized our speaker line-up for StreetLeverage – Live 2014 in Austin, TX May 1-4, 2014.
For the third year in a row we've scoured the field to spotlight those daring the field of sign language interpreting to think differently.
Join these thought leaders for a weekend of discussion and critical thinking about how we understand, practice and tell the story of the sign language interpreter?
Connect
Read speaker bios and more by clicking here.
Connect with these speakers on FaceBook by clicking on their name. Carolyn Ball, Mj Bienvenu, Doug Bowen-Bailey, Eileen Forestal, Tom Humphries, Robert G. Lee, Carla Mathers, Gina A. Oliva, Stacey McIntosh Storme, and Chris Wagner.