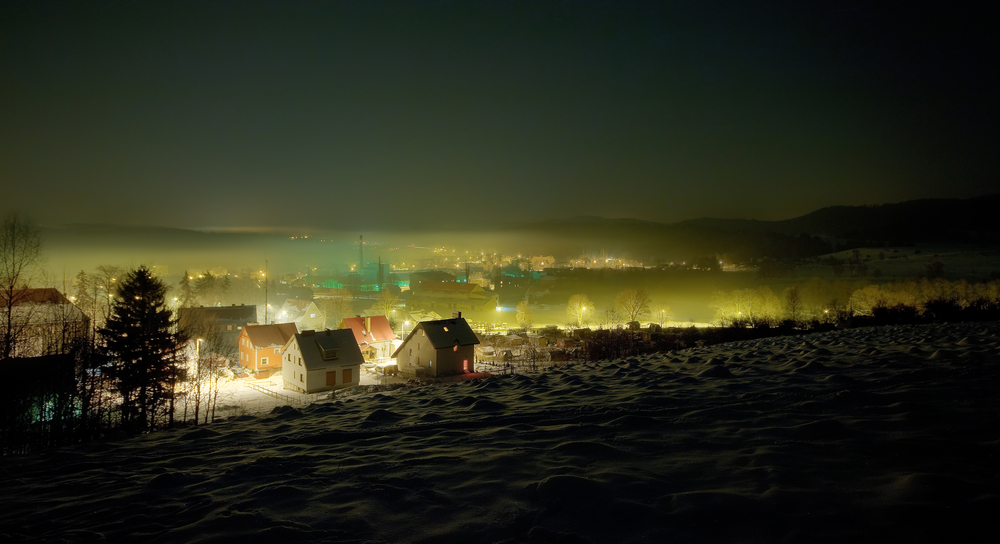 2018 could be the year we reweave the fabric of the field of sign language interpreting. By understanding the importance of each thread and the care it takes to bind them all together, we may be able to redesign the magnificent whole.
Some years act as demarcation lines  – clearly defining the "before" and "after," altering the trajectory of how we move forward. In many ways, 2017 appears to be one of those years. While there is a temptation to focus on the forces which have led us here, it is imperative that we look ahead and move forward.
The Year that Was
Fair warning: this is not your usual end-of-year rah-rah retrospective. If you were hoping for rainbows and butterflies, you won't find them here. If you care deeply about the field of sign language interpreting (and we think you do), we hope you'll read on.
For the field of sign language interpreting, 2017 provided further evidence that the systems and methods which sustained us in the past are not delivering in predictable, traditional ways. Old models and outdated ways of thinking are being challenged but success is harder to come by in the current environment. On social media platforms, there is an undercurrent of discontent which sometimes rises precipitously. We have seen sign language interpreters exit the field when we desperately need more people to join us. The reality is that we are facing critical issues that are not easily or quickly resolved.
Maybe for some of you, life is good. Maybe you are wondering what all the ruckus is about. If you zoom in and start asking questions, you might be surprised at what you learn.  
Zooming In
What we have seen in our travels around the field is that there is growing interest in serious conversations about power, privilege and other social justice issues as evidenced at the RID LEAD Together conference and other discussions around the field. We know that people are interested in and concerned about the position of Deaf Interpreters in the field and have seen the formation of the National Deaf Interpreter organization in response. We have continued to see people struggle for recognition and acceptance in the field. The use of VRI continues to be a source of contention – some see the benefits when used properly while others experience cognitive dissonance based on the lived experiences of Deaf people who have little choice in how services are provided to them. We see strong passion and drive – people want to find resolutions, but appear to feel ill-equipped to take action.
A Possible Antidote
We know resolution won't come easy.
We don't believe anyone one person has the answer.
However, we do believe we can find answers and create solutions through the taking of small, deliberate steps forward. From our view, it is in actively enrolling in our local communities, our local ITPs, our local leadership to illuminate the path forward.
Working locally may appear to be slow, but it is worthwhile. Each step forward is progress in the work to retell the story of the sign language interpreter. Each small act moves us forward. In the end, we will find our footing. We will survive the storm by zooming in. By going local. By going small. All of this because it's worth it.
Each of us is equipped to do something to build our community. We just need to decide to do it and take a small step forward.
This is what it means to be a local citizen. Local is the place where your participation truly matters. Everybody can do something.
You never know where it might lead you.