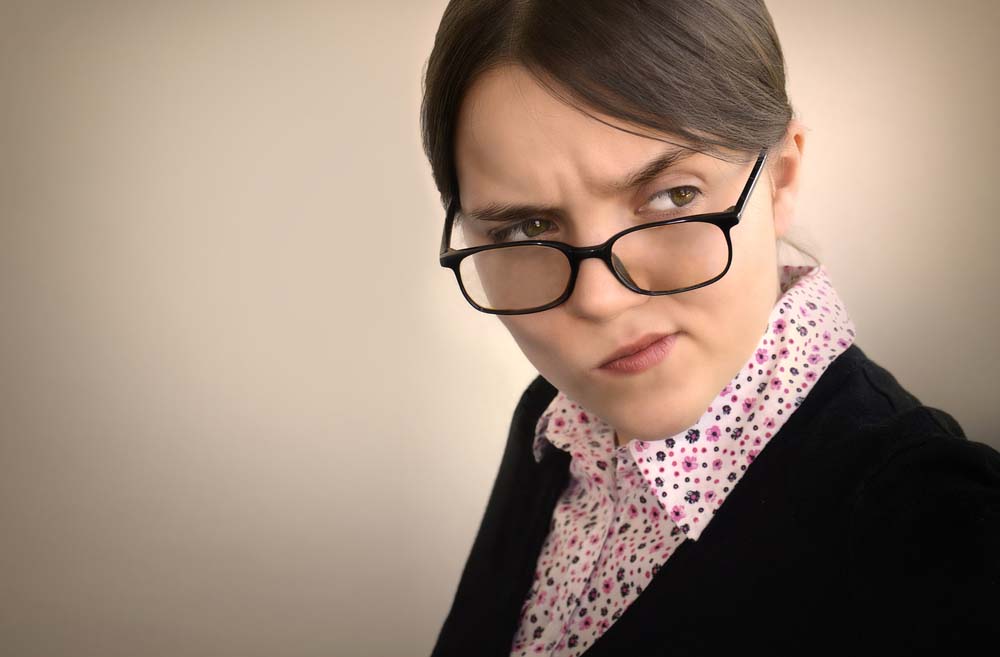 Experienced interpreters may often find themselves struggling for continuous improvement in their product. Diane Lynch references strategies and tools to help long-standing professionals break out of business as usual to take sure steps to improved practice.
Perhaps you have decades of sign language interpreting experience, have been to countless workshops and trainings on skill development, yet feel that you have hit a plateau in your skills. You may notice obvious erroneous patterns in your work. For example, your fingerspelling reception needs improving, or you sometimes produce miscues.
I was there until a few days ago.
I had the great honor and privilege to attend a three-day training opportunity with Dr. Carol Patrie and Sharon Neumann Solow, who in my opinion are consummate beacons of enlightenment to members of the ASL/English interpreting profession.
My Journey
The pair presented milieu evidence-based data to a group of highly motivated professional sign language interpreters. Carol and Sharon insisted throughout the training period that the group was already advanced…I, on the other hand, held some skepticism and thought to myself, "Why do I hold this skepticism? And, if this is so, then why am I here? My journey had begun.
Patrie and Solow assigned pre-reading material- Daniel Gile's Basic Concepts and Models for Interpreter and Translator Training. Revised edition. The text is written in an idiomatic style that was easy for me to digest. As I was wading and navigating through the printed description of the interpreting process, reality hit me like a lightening bolt, and I came to and even greater understanding of the incredible complexity of the work that I do on a daily basis.
After digesting this resource, it felt to me, like I just completed an ITP. During the training, I learned to use this shared language and terminology that are both transparent and current to accurately describe and dialogue about the work that we do.
Identifying Patterns
Experts in every professional field were not simply born as experts. The difference between a practitioner that is an expert and one who is not is "pattern recognition" (Kaufman- Ungifted; Intelligence Redefined) Professionals which learned through procedural process (music, swimming, long-distance running, tennis, math, chess) spend many hours every day perfecting their craft. They develop neural pathways that allow a person to unlearn bad habits and to develop fine-tuned complex tasks. Brain plasticity remains present throughout a person's life. The old phrase, "You can't teach an old dog new tricks." is simply erroneous. Deliberate practice is how the expert's greatness is achieved.
Deliberate Practice
Interpreting is not an automatic task. It takes effort! Practicing our craft while we work is just not possible. Working and practicing have a different focus altogether. So, let's be honest with ourselves-we need to embrace the idea that practice requires grit. It requires a professional to put forth a sustained intense effort and concentration for incremental periods focusing on one specific task. Kaufman cites a ten-year rule for propelling one's self from mastery to eminence.
Gile's "Effort Model" contains a "Tightrope Hypothesis" which describes in detail the complexity of the interpreting work in terms of a person's capacity for success given the demands of the work and maximizing the tools which are possessed to perform the task. Avoiding failure, the breakdown of the interpreting process, is our most important duty.
Once we attain those required skill subsets necessary to interpret through routinization, the effort needed to recognize and encode the learned patterns are less rigorous. The more skills that are available in our tool box (supply), the more likely we are able to avoid saturation through allocation of our resources to meet the demands using a reduced amount of effort. It's the skillful coordination effort which allows us to perform this delicate balancing act. Cognitive stress…who needs it?
Advanced interpreters are motivated to propel their skills to the next level. How does one refine one's thinking in order to reduce information lost in translation? Patrie and Solow recommend a five-step systematic approach to self-analysis for improved performance.
5 Steps To Improved Performance
Render a 3 minute sample of your work to analyze. Find your errors and correct your interpretation. (write them down)
Find the level at which your interpretation broke-down. Was it on the comprehension level? The transfer level (from one language to the other), or the reformulation level?
Think about the impact that the miscue had on communication. How severe was the consequence?
Revise the interpretation and render again.
What actions will you take to focus on improvement?
The best interpreters push their skill sets to work towards becoming an expertise. How will you fill your tool box to coordinate your effort?
Change The Way You Finish
The Chaos Theory tells us that if you change the way you start, you're going to drastically change the way you finish. The best way to begin is to practice often with materials that are directly related to the tasks. Recommended resources include:
Carol Patrie's "The Effective Interpreting Series" and "Rapid Sequential Visual Processing (RSVP)"- both evidence-based resources that are available through Dawn Sign Press.
Paradigm Shift
I am grateful that I am consciously aware of my skill development requirements and relieved that I still have plenty of time left in my career to begin serious remediation. And to my colleagues- morally and ethically speaking, the Deaf community, our fellow colleagues and society at large deserve no less than our very best work. The fact of the matter is, the consequences of our lack of action could potentially be severe.
I would like to thank Dr. Carol Patrie- the kindest and most prolific writer and academician in our field, and Sharon Neumann Solow- the most patient and shiniest professional that I know. You both have caused a paradigm shift within me. And, many thanks to Sorenson Communications for providing this stellar training.
My journey begins and continues with deliberate practice today, and I invite you join me.