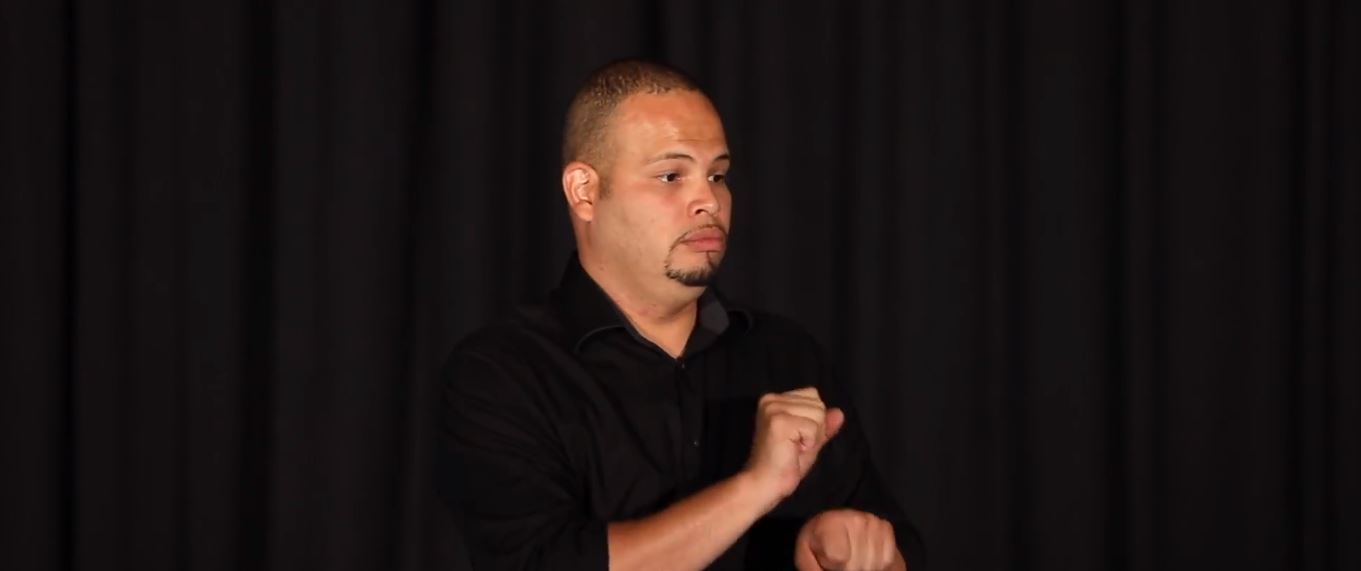 Questions
What are some things Delphine can do to continue to support her desire to accept jobs ethically while forging ahead to gain experience and exposure as an interpreter?

What are some of the reasons seasoned interpreters give such cautionary and sometimes conflicting advice?

How can seasoned interpreters and novice interpreters work together to ensure quality services while passing the baton to the next generation? Is that our responsibility?