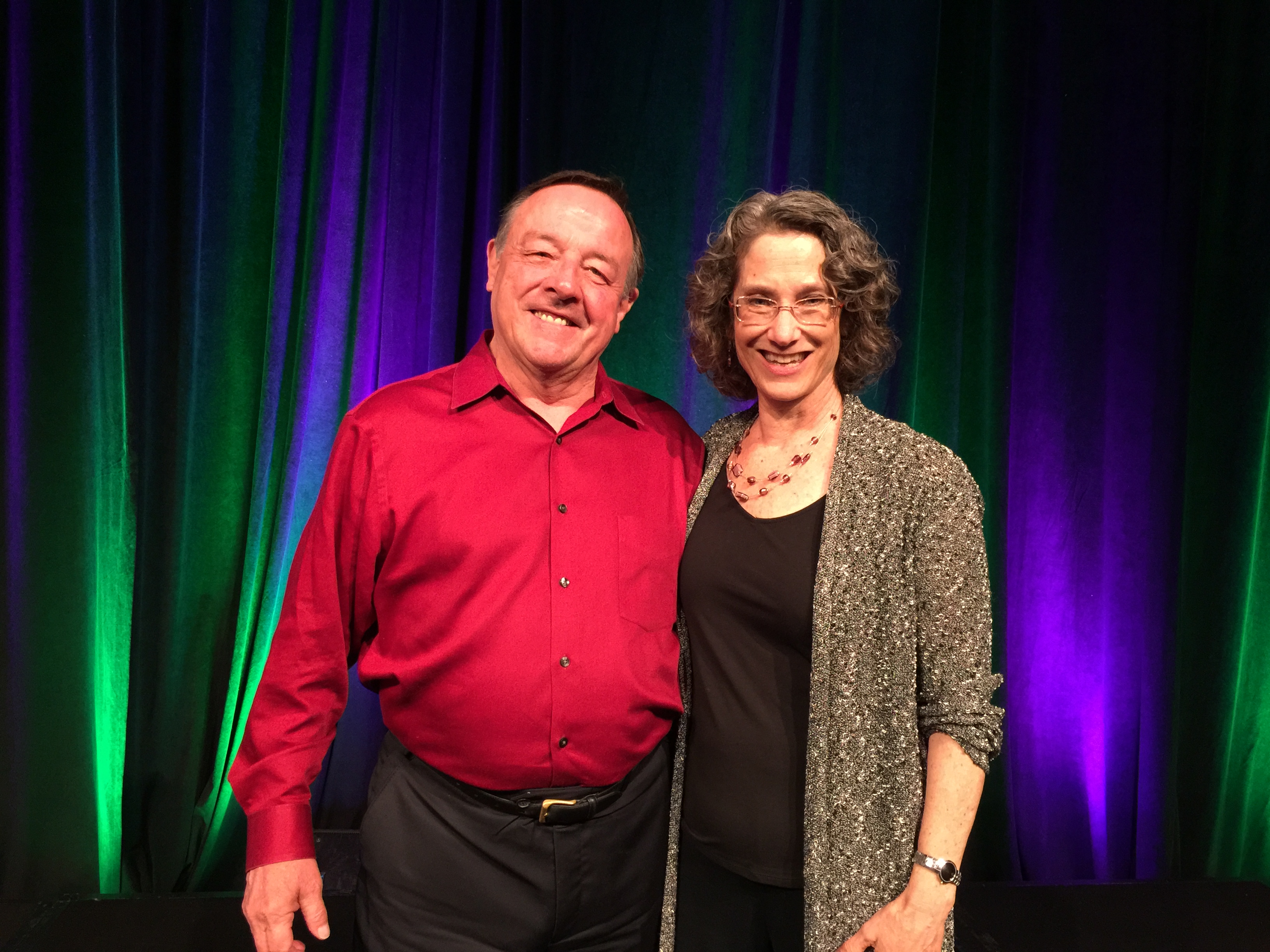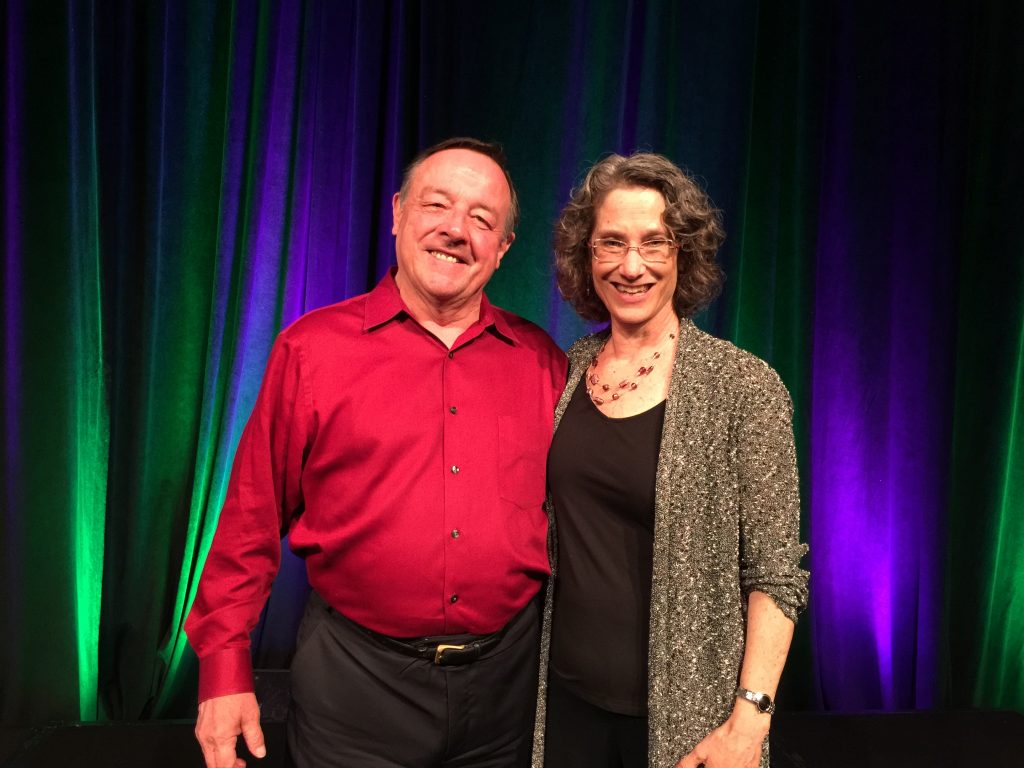 StreetLeverage had a great time providing coverage of the 2015 RID Conference in New Orleans, LA August 8-12, 2015. If you attended or watched the conference live-stream feed, you'll remember that on Saturday, August 8, 2015, Dennis Cokely and Cathy Cogen presented, "Preparing Interpreters for Tomorrow: Report on a Study of Emerging Trends in Interpreting and Implications for Interpreter Education." It was one of the standout presentations at the conference to be sure.
Greater Insight on the State of Interpreting
To our good fortune, both Dennis and Cathy were willing to sit down with Brandon Arthur, StreetLeverage founder and curator, to discuss their findings and their visions for the future of sign language interpreting and sign language interpreter education.
* To view the conversation with Dennis Cokely or read the English transcript, click here.
* To view the conversation with Cathy Cogen or read the English transcript, click here.
RID Trends Presentation Summary
If you missed the presentation, you can find the PPT deck used by Dennis and Cathy here.  
Their presentation focused on three main areas:
Trends impacting current and future interpreting services

Current Issues in Interpreter Education and the dynamics at play within the field which may impede or facilitate efforts to address interpreter education and professional development needs

Recommendations for aligning Interpreter Education with the challenges of tomorrow, including some significant departures from the status quo in interpreter education.
Finally, they issued a call to action for conference participants to commit to partnerships, practices and policies which will support the creation of a better future.
* Interested in receiving StreetLeverage posts in your inbox? 
Simply enter your name and email in the field above the green "Sign Me Up!" button (upper left-hand side of this page) and click "Sign Me Up!"